We're ringing in 2018 in a mansion in Reykjavik, Iceland to soak up this snowy city's New Years scene! We'll take you for a city tour of Reykjavik, we'll check out the live music scene and we'll head into Reykjavik on New Years Eve for their famous celebrations and fireworks with that dramatic snowy mountain backdrop.

We'll head out of Reykjavik to go Northern Lights hunting, ice cave exploring, and take you for a half day at the Blue Lagoon hot springs too. This one's intimate, only room for 16 revellers, so get in quick, our other Iceland NY trip is already sold out!
THE LOWDOWN
You'll stay warm and cosy with 16 of your new best friends in a luxury mansion on the outskirts of Reykjavik, Iceland

Days will be spent soaking up everything Reykjavik has to offer, ice caving and at the Blue Lagoon and with some amazing local-chef, Icelandic-style meals shared around a grand table at our luxury mansion on the outskirts of Reykjavik.

By night we'll venture out to see the northern lights, on New Years Eve we'll enjoy the fireworks and celebrations right in Reykjavik, famous the world-over! We'll also spend one evening doing a live music tour of the city.

All meals and alcohol at the lodge are included
INCLUDED
A shared room (best to bring your own roomie) in a luxury lodge

Five meals

All alcoholic and non-alcoholic drinks at the lodge, unlimited

Transfers to and from Reykjavik Airport
Day 1
Meet at Reykjavik's main airport, Keflavik, in the late evening for bussing back to the lodge.
Day 2
We'll take a private tour to discover quirky Reykjavik's history and sights, before chasing the elusive Northern Lights in the evening
Day 3
Those seeking adventure can head out for an ice caving adventure, those seeking culture can explore Reykjavik. We'll celebrate New Year's Eve like true locals with an incredible meal, fireworks, bonfires, live music, and dancing. This will be unlike any NYE before!
Day 4
There is no better way to cure a New Year's hangover than an afternoon spent in hot thermal springs. We'll visit the Blue Lagoon before heading back home.
* Itinerary is subject to change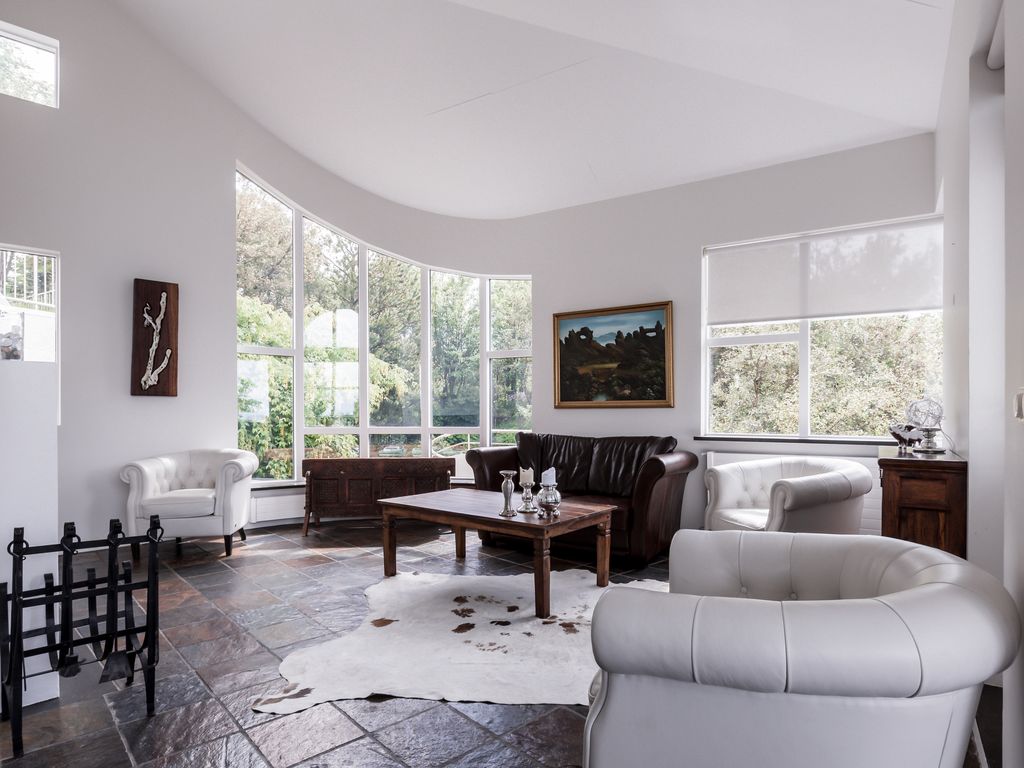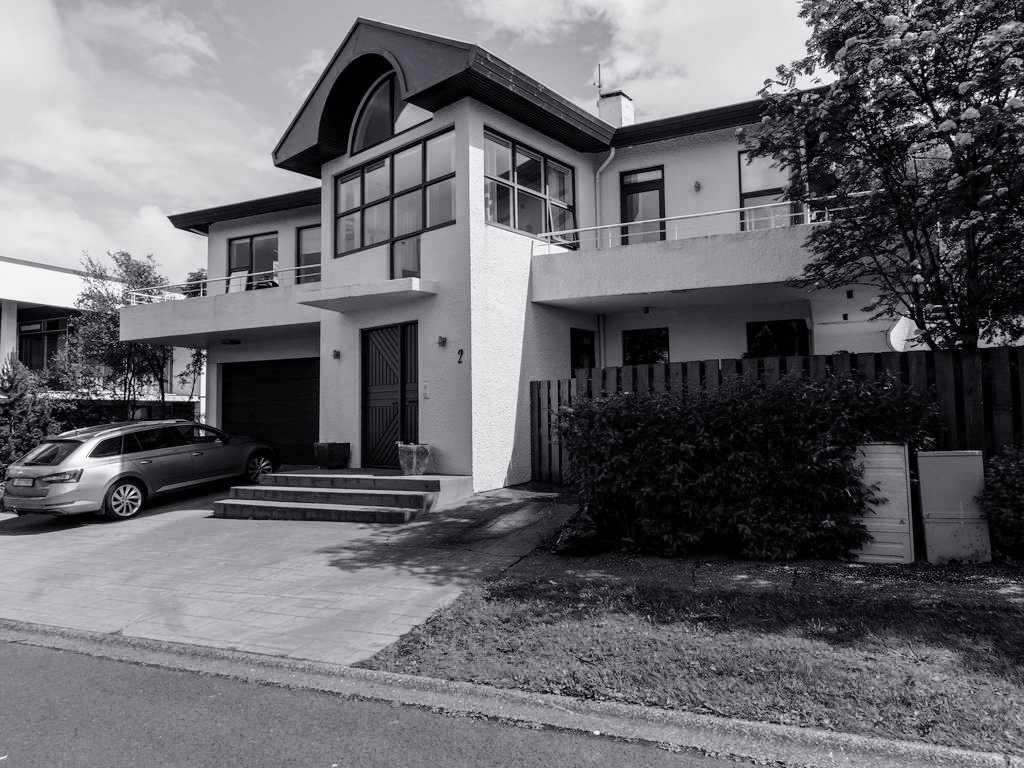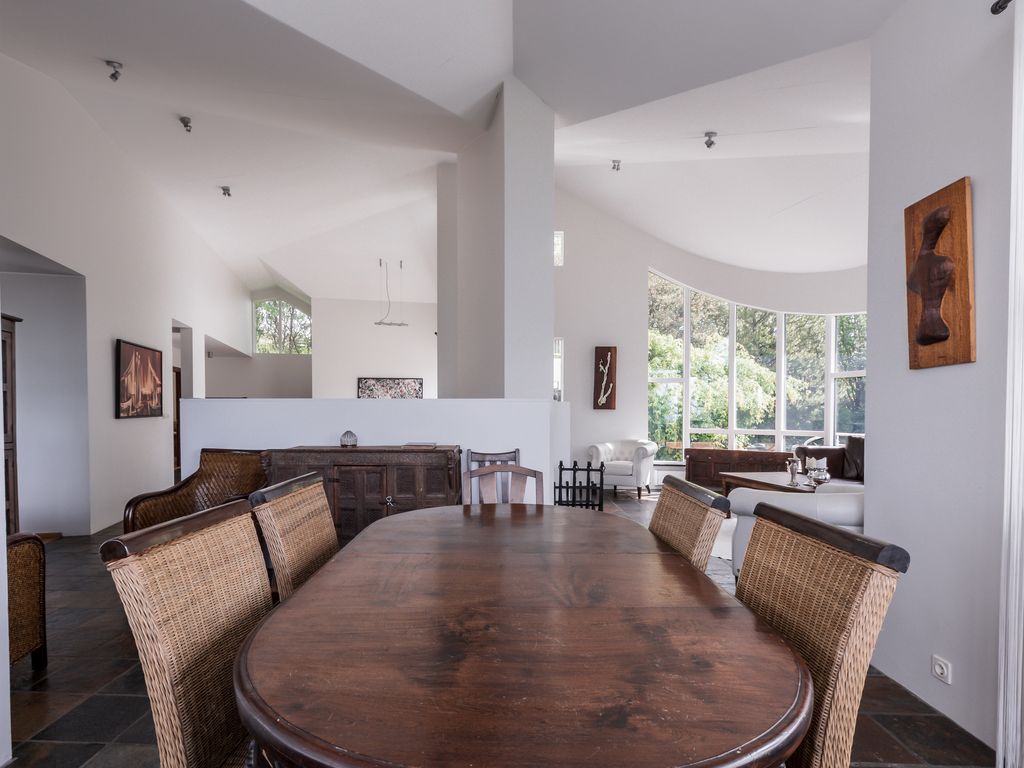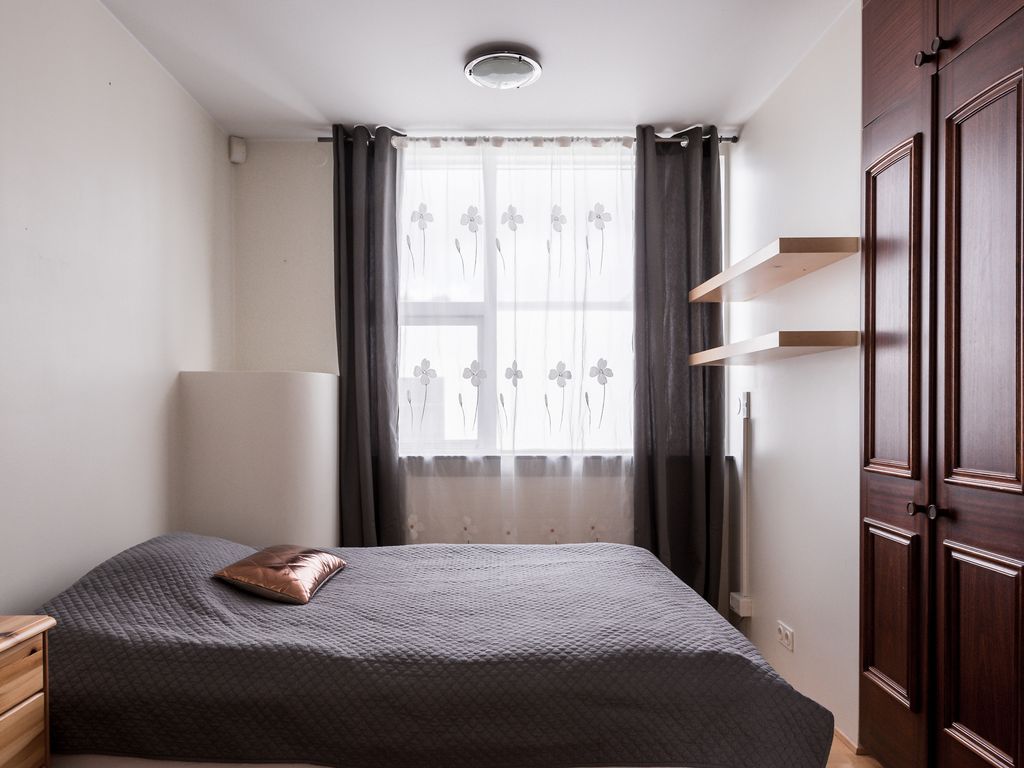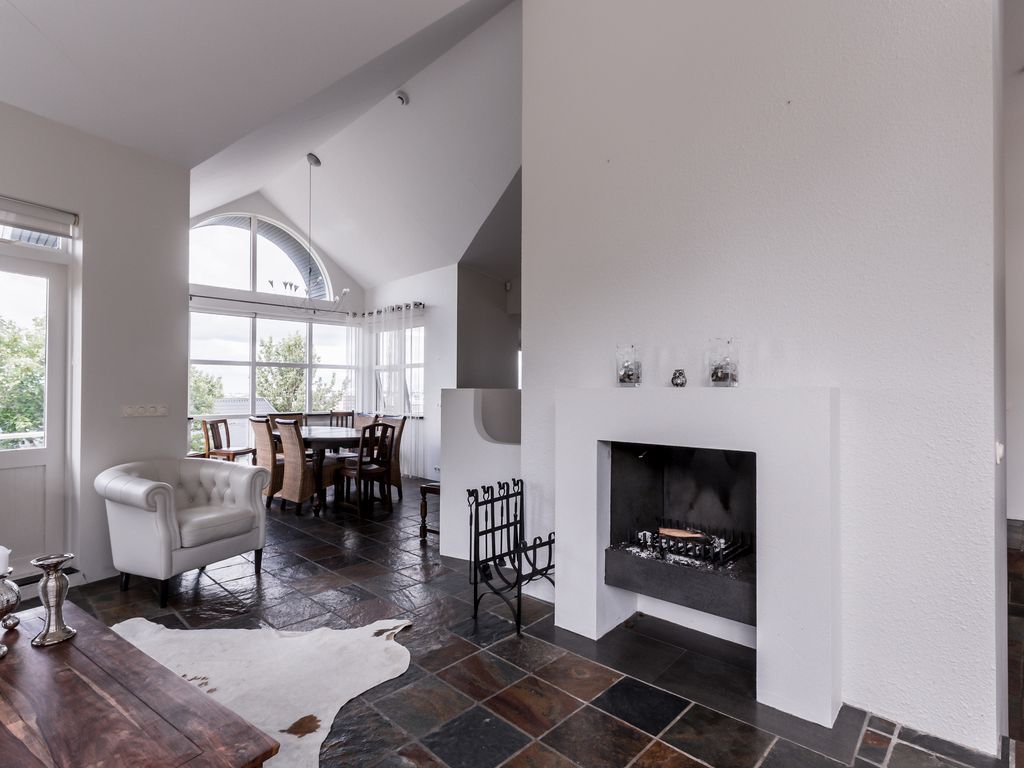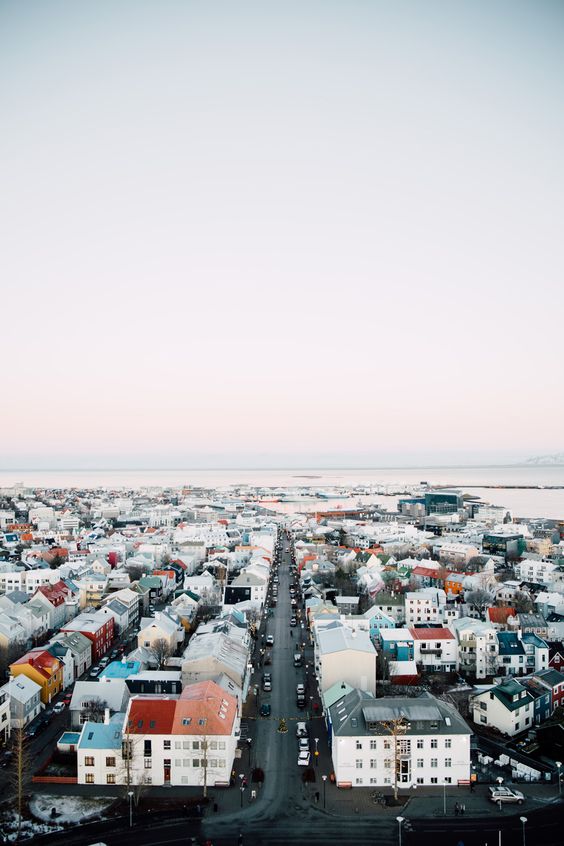 THE MANSION
Our mansion is a 12 min drive to Reykjavik centrum with 7 bedrooms over two floors as well as beautiful dining and living rooms to chill out in luxury. We'll have our very own hot tub too, how Icelandic of us!
We've only got room for 16 revellers on this trip so spaces will book out fast on what's always our most popular trip of the year!
REYKJAVIK
Our mansion in Reykjavik will give us easy access to see and do all this hip city has to offer including a city tour, live music tour plus mingling with the locals in the city centre on
New Years Eve!
4 x instalments of £190 per person
OR
£760 per person
*Price per person based on sharing room between two. Please let us know in booking notes if you are a couple requesting a double bed.
*If you would prefer a single room, please reach out to hello@gandtweekends.com for an individual price
GETTING THERE
The lodge is located forty minutes from Reykjavik Keflavik airport, and ten minutes from Reykjavik city centre. We'll be picking you up by bus Friday early evening from Reykjavik Keflavik airport to take you to the lodge and returning to the airport Monday evening.
Our preferred EasyJet air flights to connect with our transfers are:
Friday 29th December 3:30pm London Gatwick to Reykjavik Keflavik
Monday 1st January 7:25pm Reykjavik Keflavik to London Gatwick
Please contact us if you are based outside of London and we can assist with booking your flights.
We've sold out our Iceland trips Revellers!
Never fear, we're putting the finishing touches on our 2018/19 New Years in Iceland trip which is going to be bigger (think multiple houses all together) and better than ever! Leave us your name and email address below to be the first to know about our trip next year!